Minister
The Universalist Unitarian Church of Farmington is excited to be welcoming our next Minister starting in May!
Rev. Karen Madrone, Minister
Rev. Karen was ordained as a Unitarian Universalist minister in June 2019 by her home congregation, the Unitarian Universalist Church of Greensboro, North Carolina. During her ten years as a member there, she served as an RE teacher for 3rd-5th graders, sung in the choir, and was as a Trustee, Vice President, then President of the Board. All of these experiences helped her open her heart to serving UU congregations as an ordained minister. Prior to joining UUCF, she also served as an interim minister at several congregations and worked in the non-profit sector fighting for education rights for homeless youth. She received her Masters in Divinity from Union Theological Seminary in New York, and also holds a Masters in Public Administration from the University of Missouri-Columbia. Biking, kayaking, and hiking are some of her favorite past times. She and her wife Michelle are excited to be joining the UUCF community!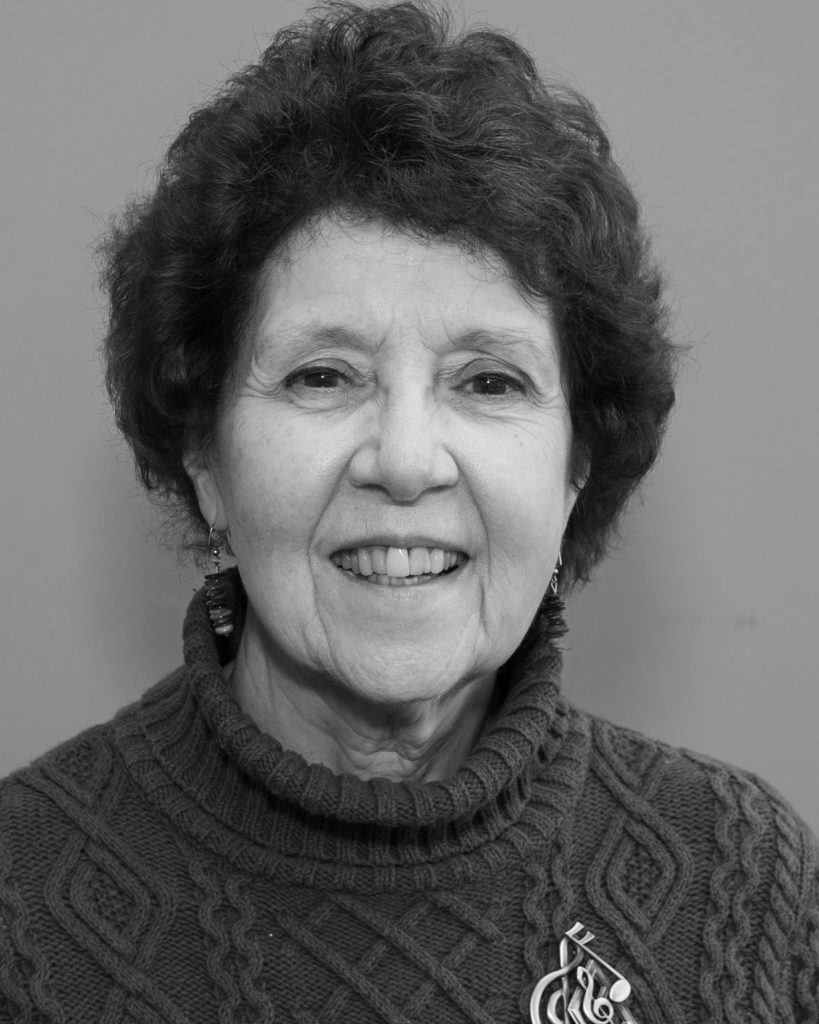 Diana Munch, Music Director
Diana is a pianist, harpsichordist and forte pianist, who has accompanied singers, instrumentalists, chamber music ensembles and choral groups in Michigan, as well as on European tours. She served on staff at Wayne State University for seven years as Accompanist for the Music Department. She is a State-Certified Piano Teacher through the Michigan Music Teachers Association and has taught piano lessons for over 40 years.
Cheryl Krug, Congregational Administrator
Cheryl has been employed at UUCF for almost 17 years. Prior to coming to UUCF she was the Church Administrator at Salem UCC Church in downtown Farmington. She is also a part-time Realtor of 18 years, and runs a small business as an AVON Independent Representative. Cheryl was raised in Livonia, Michigan where she has lived most of her life. Married to her husband, Kyle for 43 years, they have four adult sons and 9 grandchildren. She often babysits her grands and enjoys hanging out with them. She loves to watch them participate in sports and other activities. Holidays and other gatherings with everyone in one place at the same time are hard to come by, but those are her favorite times. Her hobbies include sewing, crocheting and golfing with friends.
Corrie Cortez, Religious Education Coordinator
Corrie Boczek-Cortez joyfully started working as our Religious Education Coordinator in October 2022. Corrie is a graduate of Central Michigan University with a major in Wildlife Biology and a minor in Natural Resources. She had the opportunity to study at The Chimpanzee Human Communication Institute, where she used sign language to learn and communicate with several chimpanzees including Washoe, the first chimpanzee to learn sign language.
Corrie is naturalist and previously taught environmental education in Illinois and California. She has also been a paraprofessional working in autism programs in Illinois, California, and Michigan for over 18 years. She has two beautiful children and enjoys gardening, raising butterflies, birding, studying world cultures & religions, as well as being a supporter of peoples dreams and aspirations. She is delighted and grateful to be sharing her passion and making a difference in the lives of the youth here at Universalist Unitarian Church of Farmington.
Dave Petzel, Custodian
Dave has been employed at UUCF for 10 years plus. Prior to coming to UUCF, he worked in the engineering profession. Away from UUCF he has a Mr. Fix It handyman service, and maintains multiple Westland rental houses. Born in Detroit, attended Franklin High School, in Livonia, MI., Schoolcraft College, and graduated from Western Michigan University. Dave currently lives in the city of Westland, Michigan. He has been married 37 years to his bride, Yvonne Wyborny. His main hobby is men's freestyle figure skating. He also enjoys sailing, hiking and readings in science, philosophy as well as in alternate energy. He takes pride in keeping up the UUCF building and grounds to support a clean, safe, and meaningful space to congregate. He welcomes challenges and his favorite expression is, "No Problems, No Life".